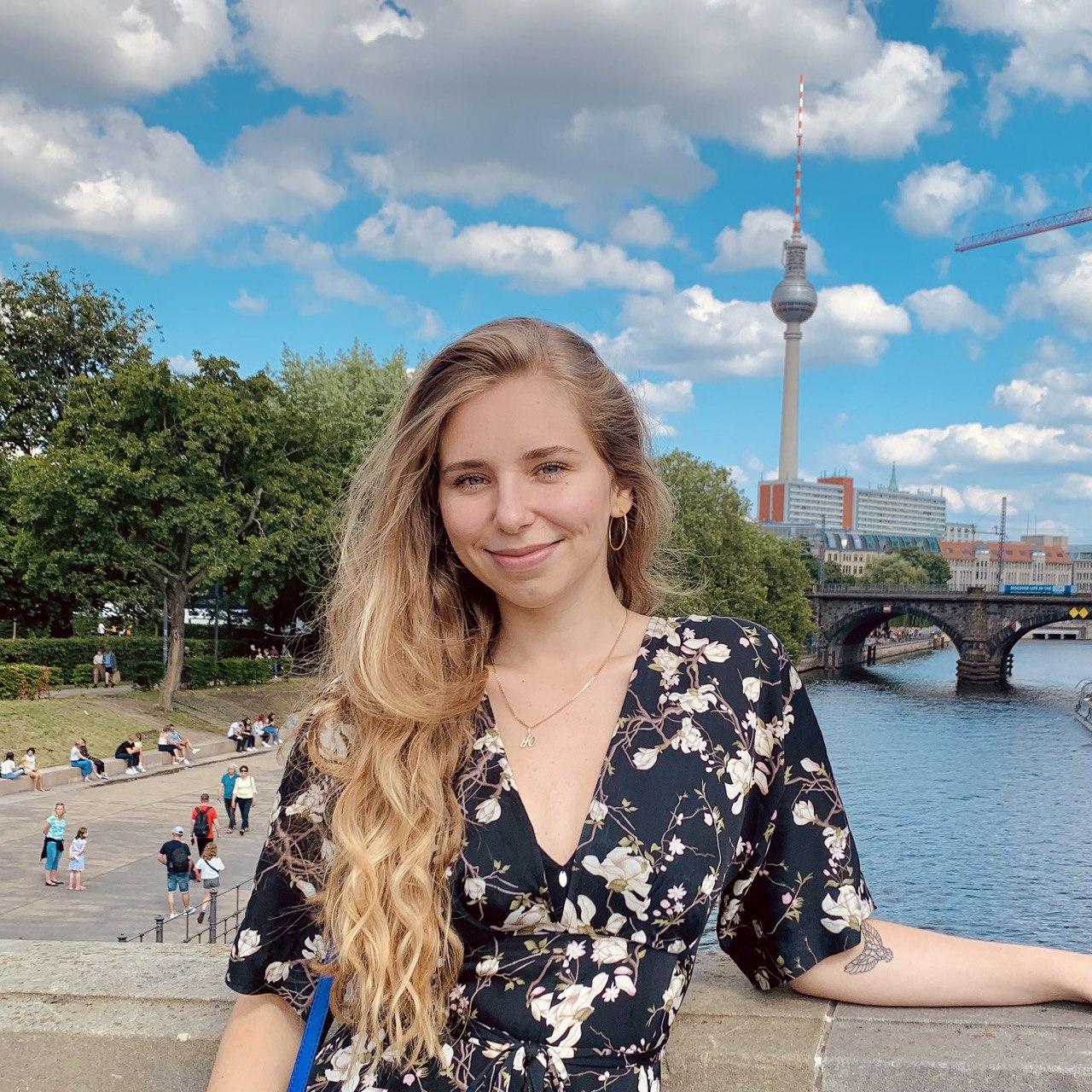 About me
I am a third-year graduate student in the mathematics department at UC Berkeley. My advisors are Bernd Sturmfels and Serkan Hoşten. Here is my CV. My current research interests are in applied algebraic geometry and algebraic statistics.
I am grateful for the support of the NSF Graduate Research Fellowship and the UC Berkeley Chancellor's Fellowship.
I have received my bachelor's degree with high honors in mathematics from Wesleyan University where I was advised by Karen Collins. My undergraduate thesis titled "Combinatorial Nullstellensatz: Various Proofs, Extensions and Applications" can be found here.
Outside of academics, I enjoy reading, dancing, traveling, and solving puzzles. I write creative non-fiction and poetry (in Russian).
You can reach me by email at yulia@math.berkeley.edu.
News
Check out my interview with Bernd Sturmfels on the occasion of the
International Congress of Mathematicians 2022
: